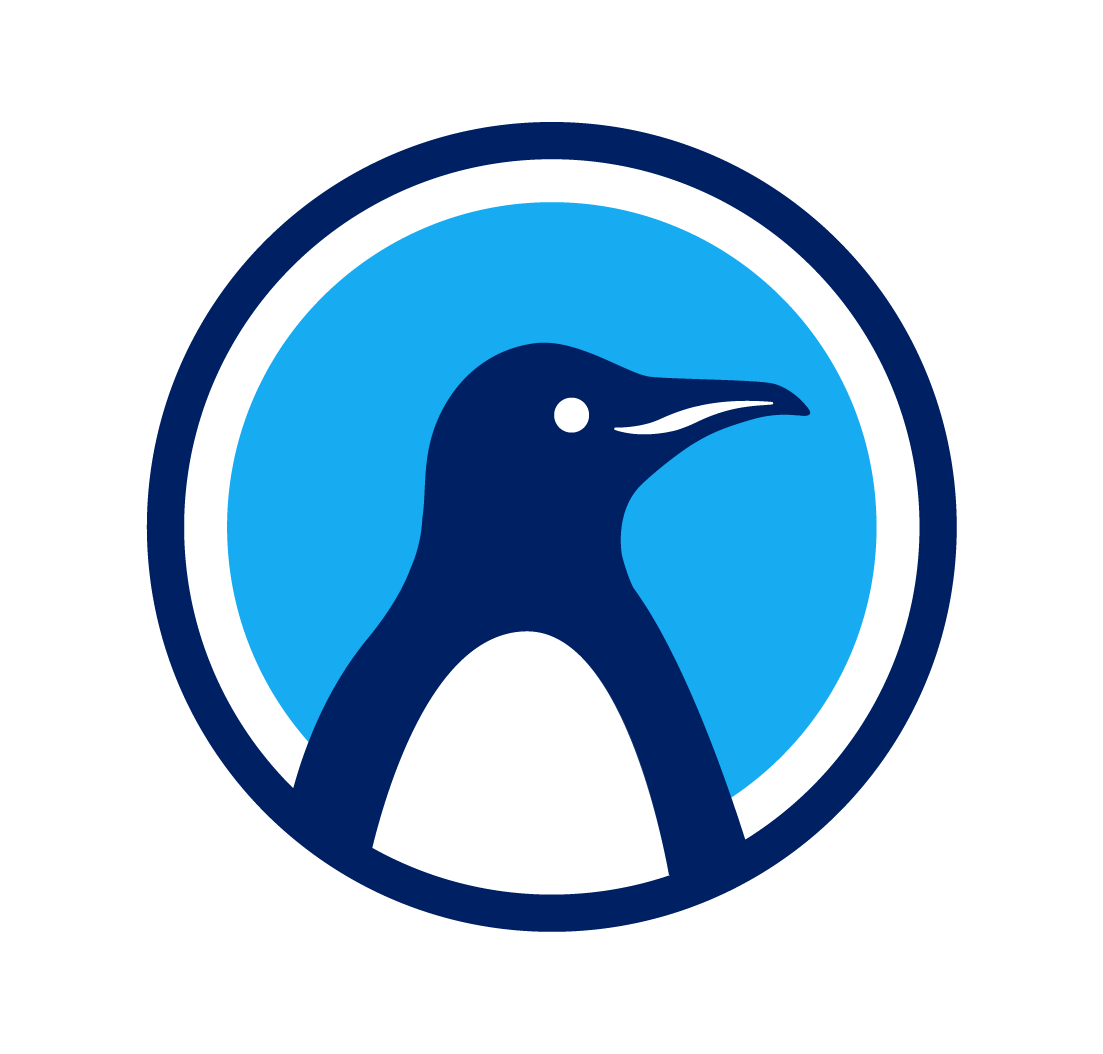 LOCAGEL
Trusted Men at your
frozen goods' service
Experts in
refrigerated logistics
for more than 30 years
We are experts in deep-freeze logistics. We support our customers, food industry and healthcare industry, wholesalers, catering companies and major retailers, with our refrigerated warehouses in the North of France and our freezing services, refrigerated transport, cross-docking, co-packing, reconditioning, etc. Bringing refrigerated logistics to its highest level of requirement for 32 years, we are committed, at LOCAGEL, to maintaining the accessibility and warmth of Pas-de-Calais people with a true commitment to work and customer service.
WHO ARE WE?
LOCAGEL, your Deep Cold Partner 
The core of our expertise is cold storage at a strategic site in Pas-de-Calais, a French department in the North of France. In addition to storage, we have expert knowledge in unloading (including bulk containers), freezing of products, picking, reconditioning, loading as well as refrigerated transport upstream and downstream.