Who are we?
Discover our history and our team.
years of freezing cold expertise
LOCAGEL, expert in refrigerated logistics
for more than 30 years
1990
Establishment of LOCAGEL and building of our Lille / Marcq-en-Barœul warehouse: 5,000 pallets.
1992
Building of our 1st warehouse of Lens/ Vendin-le-Vieil: 9,500 pallets.
1994
Building of our 2nd warehouse in Lens/ Vendin-le-Vieil: 12,500 pallets.
2000
Building of our 3rd warehouse in Lens/ Vendin-le-Vieil: 14,500 pallets.
2001
Establishment of TRANSFREEZE, refrigerated transport company.
2004
Construction of a freezing chamber (-38°C) with a capacity of 100 tonnes.
2011
Creation of a temperature-controlled delayed differentiation workshop.
2013
Secure customer web access to the stock management system.
2015
Building of the administrative headquarters.
2019
Creation of a second temperature-controlled delayed differentiation workshop.
2021
Creation of a new corporate design (logo, website, etc.).
2022
Obtaining IFS Logistics v2.3.
Men at the
heart of LOCAGEL
Despite the huge size of our cold storage facilities and the polar cold that prevails there, what our customers remember above all is the relationships with the LOCAGEL teams. Beyond the technical means and expertise of refrigerated logistics put at the service of our customers, it is indeed the state of mind and the values that drive us that are most appreciated.
Commitment to service, responsiveness, pragmatism, transparency are not empty words and our clients recognize this by building with us strong and lasting business relationships. They know we are at their side to meet the challenges, adapt and succeed together. Meet some of the LOCAGEL men and women. Come and meet them!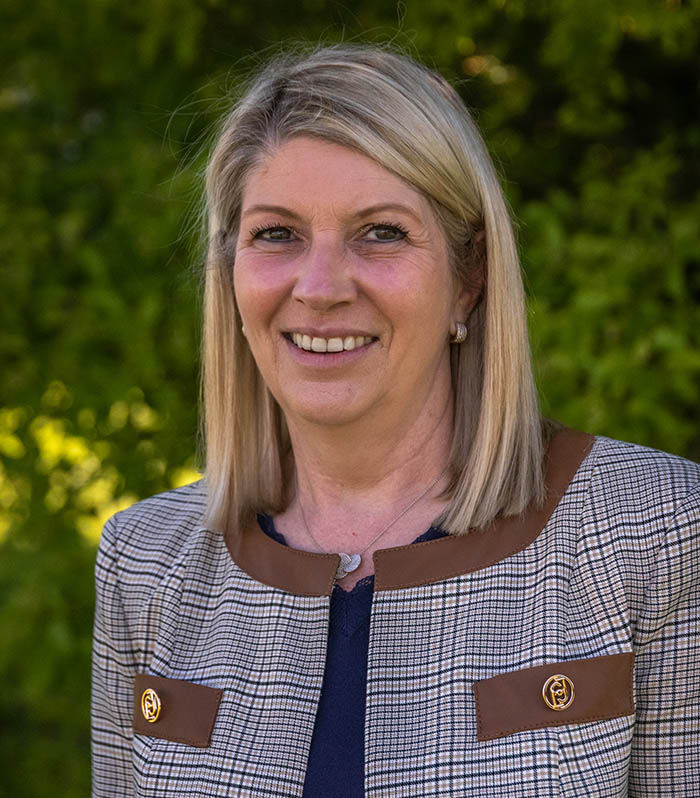 Valérie BECQUET
Chairwoman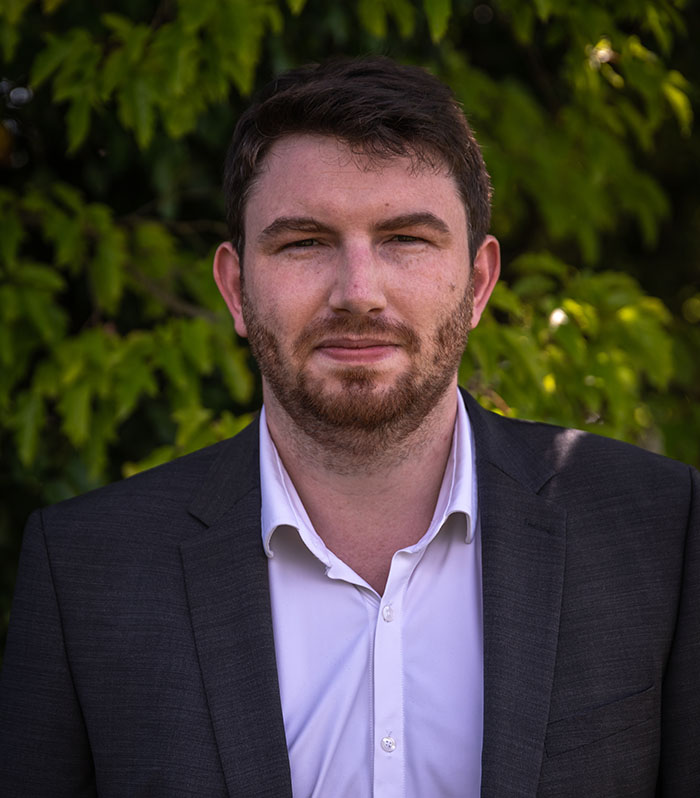 Corentin CAMBIER
Operations Director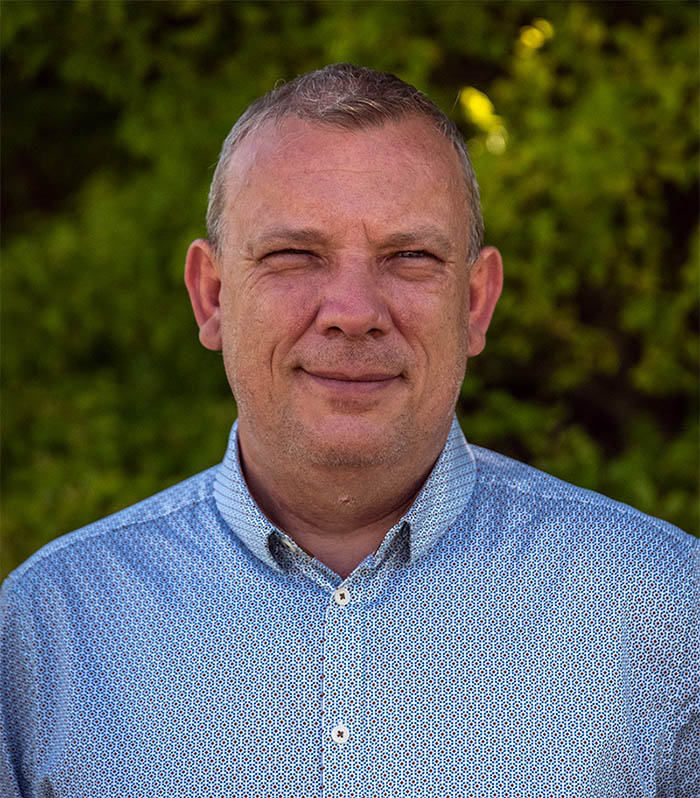 Laurent QUESNOY
Sites Manager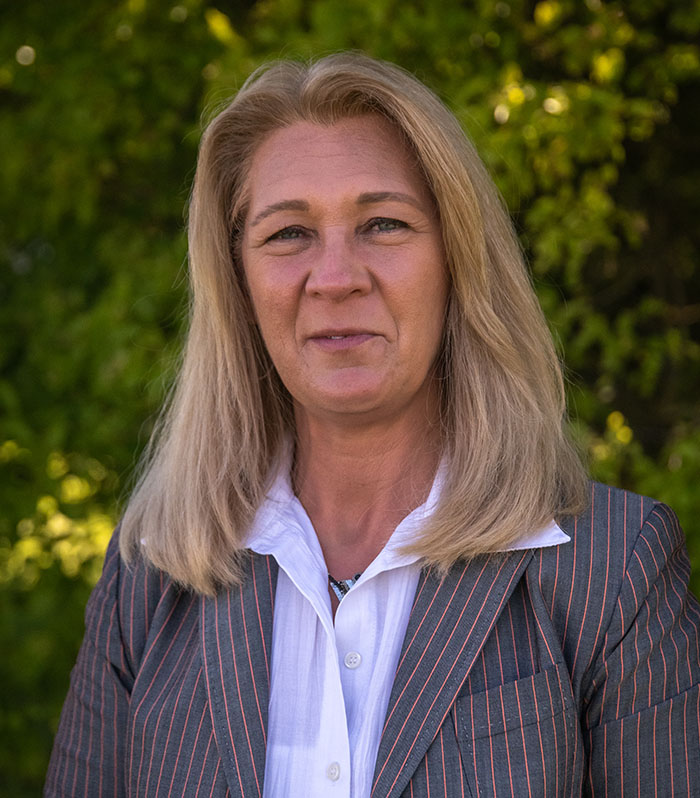 Dominique PETITPREZ
Manager HR and Administration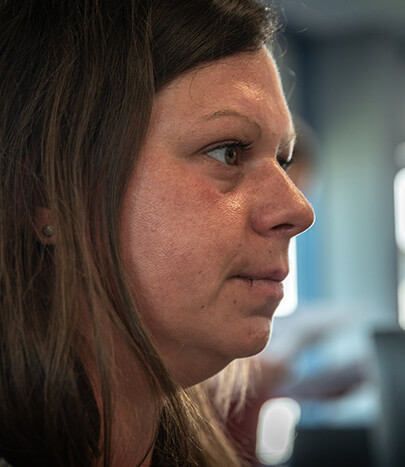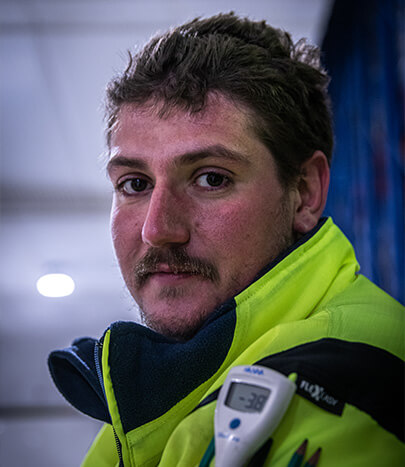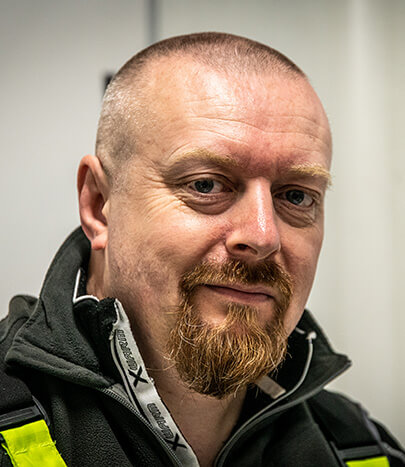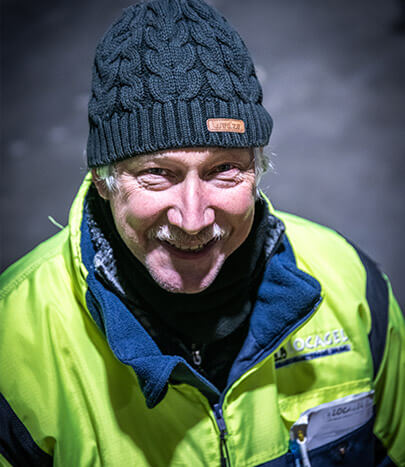 These assets enable LOCAGEL to satisfy the most demanding customers who, in turn, continue their collaboration for many years.
The specialization in cold storage for more than 30 years and the support of some of the biggest names in the food industry and retail allow LOCAGEL to maintain a level of excellence, supported by stable teams.
The accessibility to LOCAGEL is of course due to the ideal location of its logistics platforms in the North of France (Lille/ Marcq-en-Barœul), and in Pas-de-Calais (Lens/ Vendin-le-Vieil), but also to the 24/7 access to its warehouses.
It is undoubtedly the asset of LOCAGEL that has the most impact in maintaining the top quality logistics we deliver. We are very proud of the commitment that LOCAGEL teams mobilize on a daily basis.
The family dimension of LOCAGEL guarantees a reduced number of interlocutors and allows quick decisions. Then, the commitment of LOCAGEL men implements it with the same efficiency.
Clarity, simplicity… Collaboration is never as effective when it is done with transparency. Decisions are appropriate and shared, everyday life goes smoothly and, when a challenge arises, our customers and we are on the same wavelength to meet it.
LOCAGEL is a family-run SME in the Hauts-de-France region with a long-standing presence in the refrigerated logistics. But it is also the family spirit that contributes to the creation of faithful and experienced teams that maintain their expertise.
FOCUS
With a very strong stability of our staff and a very low temporary rate, our forklift operators, cargo handlers, drivers, team leaders have a strong experience that allows to bring value to our customers, at the slightest stage of of their goods' processing. This experience, this quality and this commitment are found in the ability to achieve loss rates (damage or loss of products) very close to 0!
Our focus on quality pushes us to anticipate as much as possible consequences for our customers' entire supply chain.
A piece of information, a question?
Let's see together what our strengths can bring to your business